moving
Starting from scratch is trying, failing, playing, adjusting and constantly observing. All this searching, experimenting, reshuffling, improvising and using my imagination, results in the birth of a new work of art.
My work is an expression of the inner experience of the soul. My prints spring from the connection to this field even though I do not always grasp the full extent of their meaning. While working I add, remove and listen to my intuition. Nothing is fixed. In the process the invisible is made visible.
Celtic culture inspires me deeply. When I'm in Scotland I more consciously experience meeting the vastness of our existence. The discrepancy between this experience and what daily life demands of us is reflected in my work. The interconnected life threads of 'humankind on its way' inspire the layered quality of my work.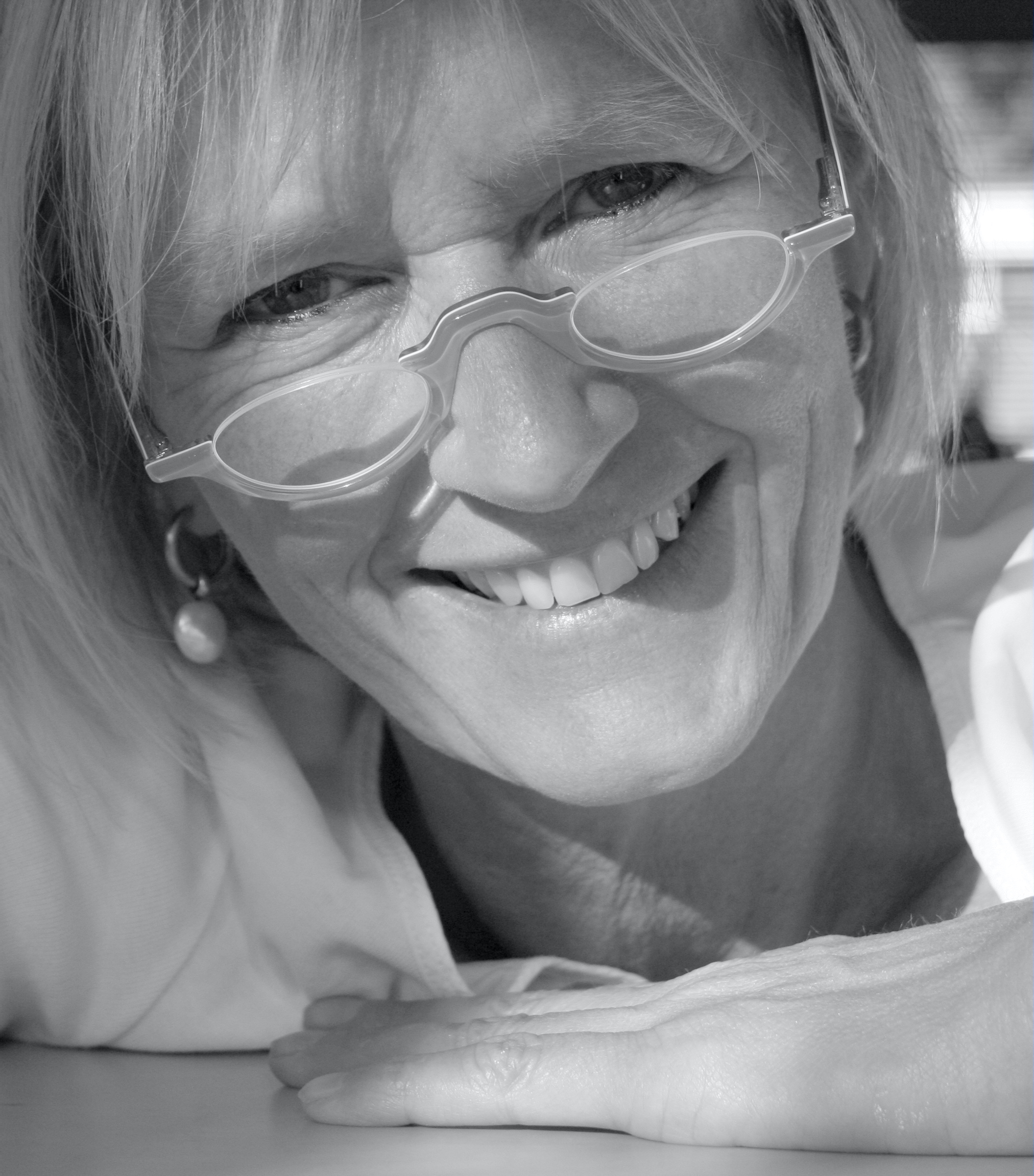 profile
Monique Schep (1958) studied photography at the St. Joost Academy of Arts in Breda, the Netherlands. After having been a professional photographer for fifteen years, she went looking for other means of expression.  
She explores several free forms of printing techniques. New digital means challenge her to combine photos with drawing- and printing techniques, evolving her art into more layered work.
She teaches painting, screen printing, mixed graphic media and any other imaginable printing technique at De Werkschuit, Institute for Art Education in Zeist. She also works as a professional artist and photographer. She has exhibited her work in national and international galeries since 1995.